There's nothing more unpleasant than putting on wet clothes right? Growing up in Cornwall, UK, which is home to an average of 156 rainy days per year, and has a tendency to give you all four seasons in one day, I've done my fair share of dog walks in the rain through-hikes, bicycle rides. If I were to stay inside every time the weather turned poor, I'd be unable to go out and that's why an excellent waterproof jacket has become one of my essentials.
Not all insulated jackets are manufactured equally. So, even though an open-back poncho could be adequate for a rainy event but it's unlikely to help during a mountain storm. Here's what you should consider.
The difference is what's between waterproof and water-repellent?
If you're looking for protection against the elements and elements, choose an outfit that is waterproof, not merely water-resistant. The gear that is water-resistant will offer protection from light showers but it lets in water quickly.
The waterproof jacket will stand against more extreme environments, but if do not buy one that's breathable, you'll be prone to sweaty areas on the interior of the jacket instead. If you exercise hard, it will leave you soaking and uncomfortable. Finding a jacket with waterproof membranes is a great method to ensure that it is breathable and allows moisture to be able to escape. You've probably heard of Gore-Tex the most well-known waterproof membrane on the market. It works by using small pores that are small enough to stop drops of rain from entering your jacket, but big enough to allow sweat to wick out. It's not the only waterproof membrane available on the market, and many outdoor brands are now offering their own version.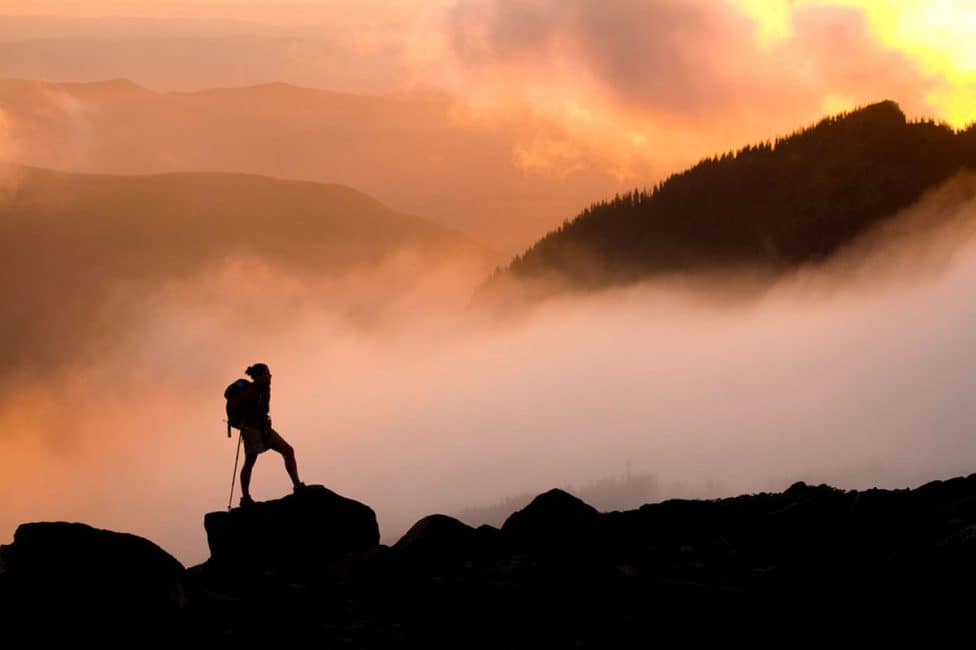 If your jacket isn't as water-resistant as it was in the past, the good thing is that you don't necessarily have to buy a new one. A durable water-repellent coating (DWR) will be applied to the exterior of a water-resistant or waterproof jacket, and if your jacket begins to lose impermeability, it's easy to apply the DWR yourself. To determine whether your jacket requires to be topped up with a DWR replenishment, simply splash the jacket with water, and then check whether the water evaporates and goes away. If it does, then you're good. If it's leaving dark, wet patches of fabric, then it's time to invest in a DWR replenishment item and recoat your coat.
What can I do to determine the degree of protection a water-resistant jacket will give me?
There's a great scale to use for this, and most retailers will include an appropriate waterproof rating beside their jackets. 5,000mm is the minimum level of waterproofing required for a jacket for it to count as water-proof, not just water-resistant, however, this isn't enough to stand against beyond light rain or drizzle. 10,000mm-20,000mm is the ideal range for most rains, while 20,000mm and upwards is for really intense conditions and heavy downpours but the jackets tend to be much heavier.
What is the best fit I should go for?
Since you're unlikely to be wandering around in just the bikini and waterproof jacket, you should choose a jacket with enough space to layer. For three-season hiking and mountaineering, a jacket with a waterproof design that lets you put on a base layer and an overcoat underneath will be sufficient, but If you're planning to go on winter mountaineering, you'll require something more spacious to allow you to layer.
What other features are useful?
Check for jackets with taped seams. This indicates that the seams inside have been sealed to stop water from getting in through the tiny holes. Storm flaps are another practical accessory: flaps to cover zippers in jackets, another porous area where rain can enter. For most of my excursions, I'd prefer a rain jacket with a hood with a peak. The hood keeps rain out of your eyes, whereas those with unattached hoods let rain get a little closer to your face.